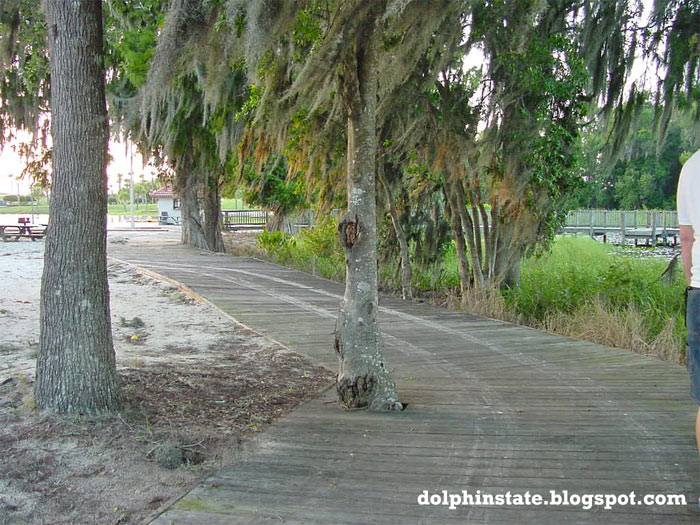 There are many great reasons and advantages for planting trees around your home:

1. Trees helps lower your electricty bill. Trees provide shade, therefore if you plant trees around your home, they will provide shade and keep the sunlight from directly hitting your house, helping lower your electricity bill, automatic heater or air conditioner will not run as much.

2. Trees give you a nice comfortable place to enjoy your yard. You can enjoy your yard more without worrying about the direct sunlight burning you easily specially during hot summer days. You can stay in your yard longer comfortably.

3. Trees in your yard allows you to plant all the beautiful shade plants. Give more color to your yard by adding shade plants around your home and at the same time enjoy the the shade the trees provide.

4. Trees around your home will help improve the visual effect of your home. With trees around, your home will not look bare and plain. Trees will give character to the overall look of your home and yard.

5. Trees will help keep the noise down specially if you are near a busy highways or roads.

6. Trees will give you lots of privacy specially if there are several houses in your area, trees will help your house from being so visible from from other properties and giving you the privacy that you want.

7. Trees attract some wild birds and squirrels. So if you want their presence in your yard, trees will help attract these lovely creatures in your yard.

8. Trees omit oxygen, and intake carbon dioxide, therefore it will help keep your air healthier, cleaner and fresher! People need to breathe healthy oxygen.

So plant trees, they are good for you, good for the environment, good for all of us.